Following is the application form to enroll in the Advanced Studies program of the Barbara Brennan School of Healing in Florida. We welcome you as you continue on your journey of healing and personal transformation!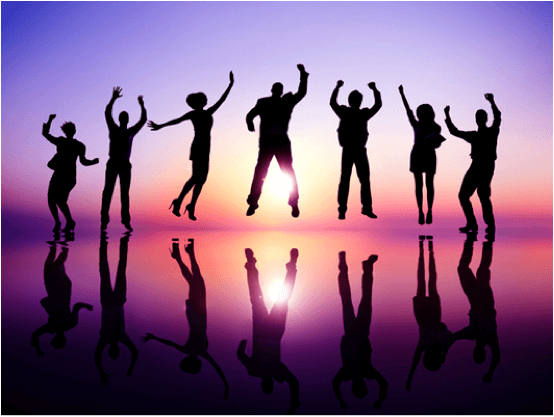 Please fill out the following application to enroll in the program and pay your tuition deposit. Once you have completed and submitted this form, you will receive a PDF copy of your application via email.
The BBSH 2022–23 Advanced Studies Catalog provides more information about the Advanced Studies program.
If you have any questions about the enrollment process, feel free to email us info@barbarabrennan.com.